Most Favorite Website
I like the Dark Souls 3 website because of its helpful guides and tips on what to expect in the game. The way the creators went about to create this website, was through the use of links to get into detail about a certain topic on the game.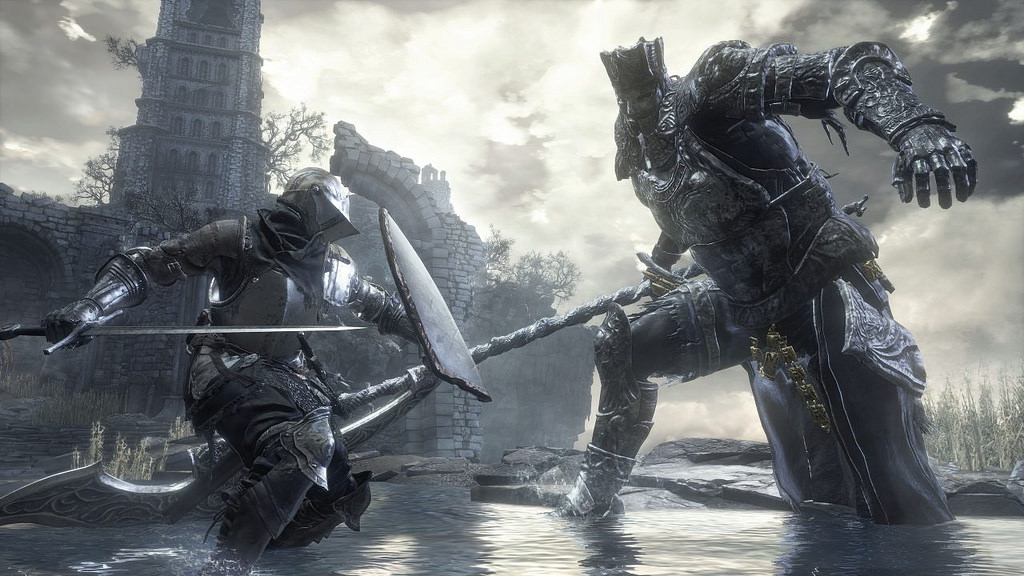 Review Of w3schools.com
The website w3schools.com, is a very helpful website if you are looking how to do HTML coding. The website will give you examples of HTML setups and then you will have the opportunity to try it yourself. There are links on this website that will teach you about the different types of HTML that have been developed over the years or will have different types of structures of HTML. These links will also teach you the different tags of HTML and how to code HTML on different computers (PC and Mac). Overall, this website was super helpful in teaching me the proper way to code HTML.
Review Of htmldog.com
HTML Dog is another HTML site that I found to be very useful. I really admired the atmosphere and vibes that I got from entering this website; It greeted me with a lot of cool looking tutorials and techniques that I could utilize for proper HTML coding and was just overall a super big help for teaching me.